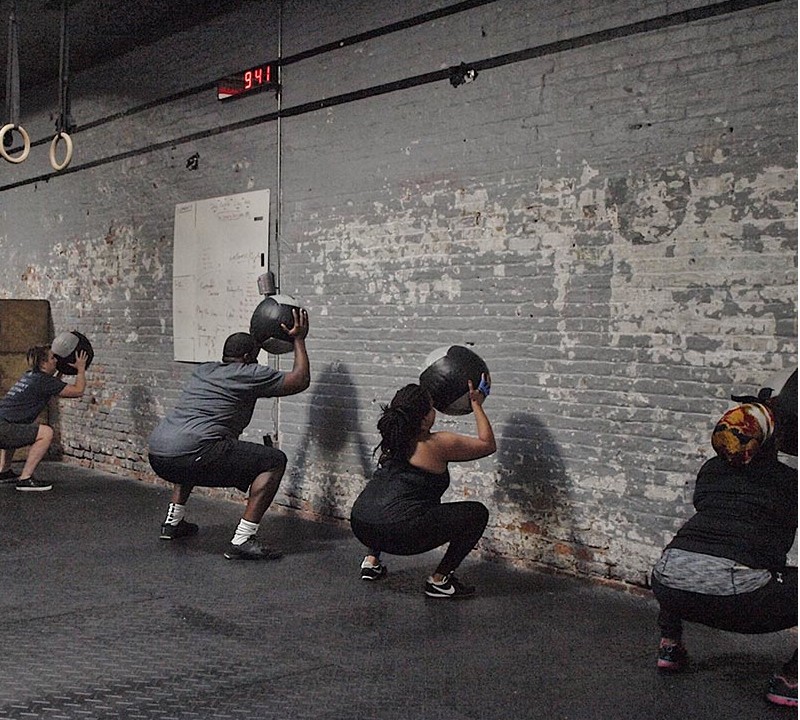 Beta Digital Detox
Launching soon
Are you alway "tethered"?..always hopping from digital device to device?
On the phone never really working but always occupied with the screen, your trivial notifications, social media feeds?
You lay in bed way past your bedtime on the phone in the dark….not really doing anything productive but the time passes idly on the phone without you actually sleeping
Lose track of time while binge watching a Netflix show on your Ipad/phone?
Why?
Regain control of your time, your mental space and increase your efficiency 
Regain the ability to experience the beauty of the real world, smell the air, feel the breeze, notice people, things, places.
Feel more relaxed internally and in tune with your external surroundings
What you get?
Really simple ways to de-program yourself from the digital matrix
30 things to focus on mentally to minimize digital usage
Booklet format.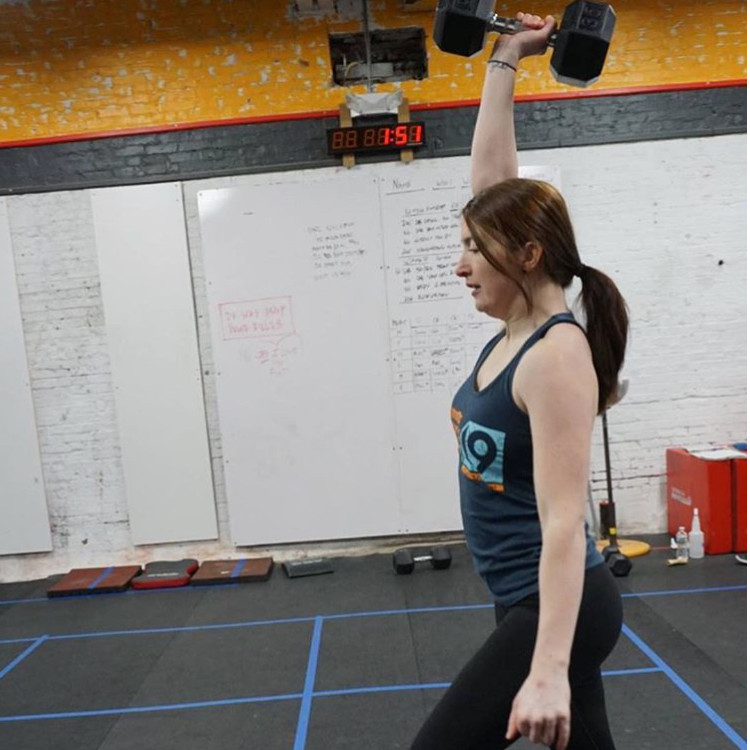 Kaitlin Lehmann - Assistant Clinical Project Manager
Every week I enjoy meeting with John and our class to prepare my body for the week ahead! I learn useful exercises that make me stronger and more powerful in the movements I practice on a weekly basis. The movements we work on have given me a foundation for proper form and to build upon my capabilities. I have been able to grow to be able to do pull-ups and string together toes to bar from the weekly drills. In addition to getting stronger, Jon's movements help me heal my body for the week ahead and gives me the tools to properly prep for workouts without injury.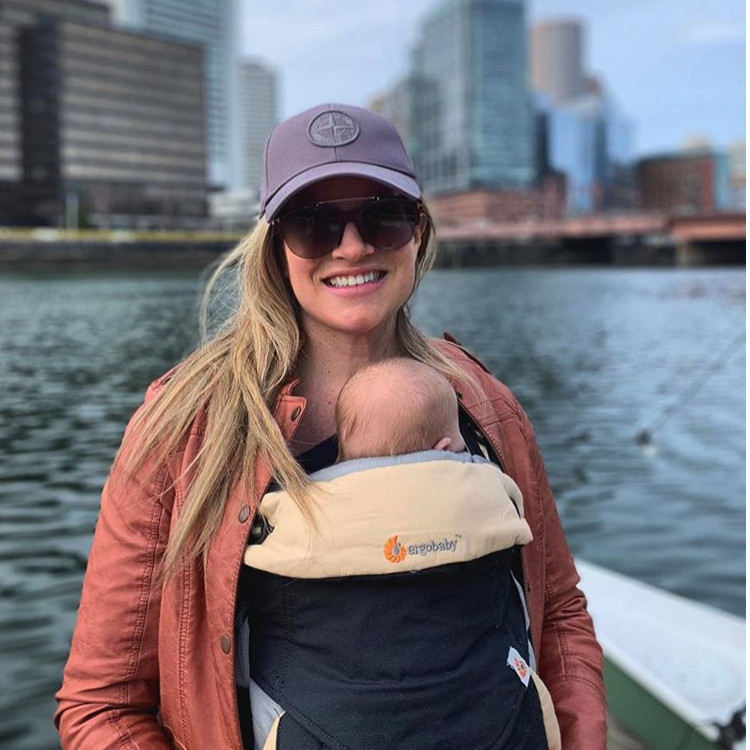 Laura Hill - Senior Project Manager
Working with John and the Beta Method has been an overwhelmingly positive experience. Through strength training, gymnastics drills, body weight exercises, and mental game prep, the Beta method gave me the skills to improve as an athlete and transformed my life with newly instilled confidence. The expertise and guidance the Beta Method has provided me through my training sessions has been nothing short of amazing. Highly recommend!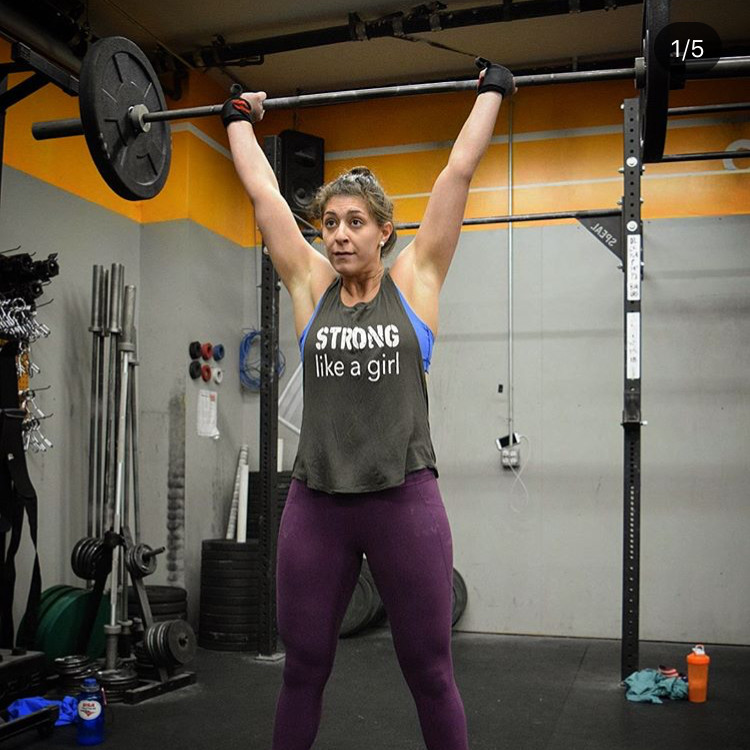 Carly Gerstman - Social Responsibility and Compliance Manager
Working with the Beta Method has greatly improved my knowledge of movement and my ability to perform in my fitness activities. I have always struggled with a lack of mobility, and through Beta classes, I have significantly improved my range of motion in my shoulders, hips and ankles. They have a wealth of knowledge about the body and movement and I feel so fortunate to have the opportunity to work with them!
Beta Digital Detox
One time purchase
$30
Shipped
Press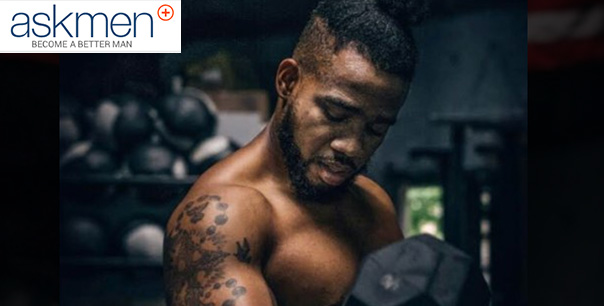 Tips To Conquer Your Morning: Slam A Glass Of Water
"A huge glass of water is the last thing I do before bed and the first thing when I wake up. Being refreshed at night helps me relax for bed and then it helps wake me up in the morning. I also use a reminder app with to help remind me to practice affirmations... Sometimes it's as simple as four words. That way the first 15-30 minutes I'm brushing my teeth and prepping for the day, I'm repeating the affirmation from the reminder." - Maillard Howell, owner at CrossFit Prospect Heights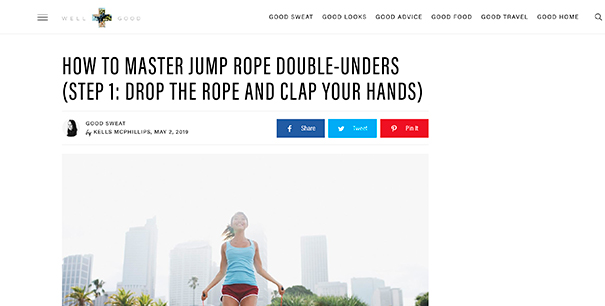 How to master jump rope double-unders (step 1: drop the rope and clap your hands)
You've come a long way since your days on the playground. You've swapped swinging from the monkey bars forpull-ups, traded P.E. kickball for an adult kickball league, and stopped climbing trees in favor of bouldering. You're all grown up. But there's one childhood exercise that's effective (and fun!) enough to take with you into adulthood: jumping rope. And double-unders are jumping rope, but harder. As the name would suggest, the rope passes under your feettwicein one jump.[...]
Do you want the beta way to be part of your life?