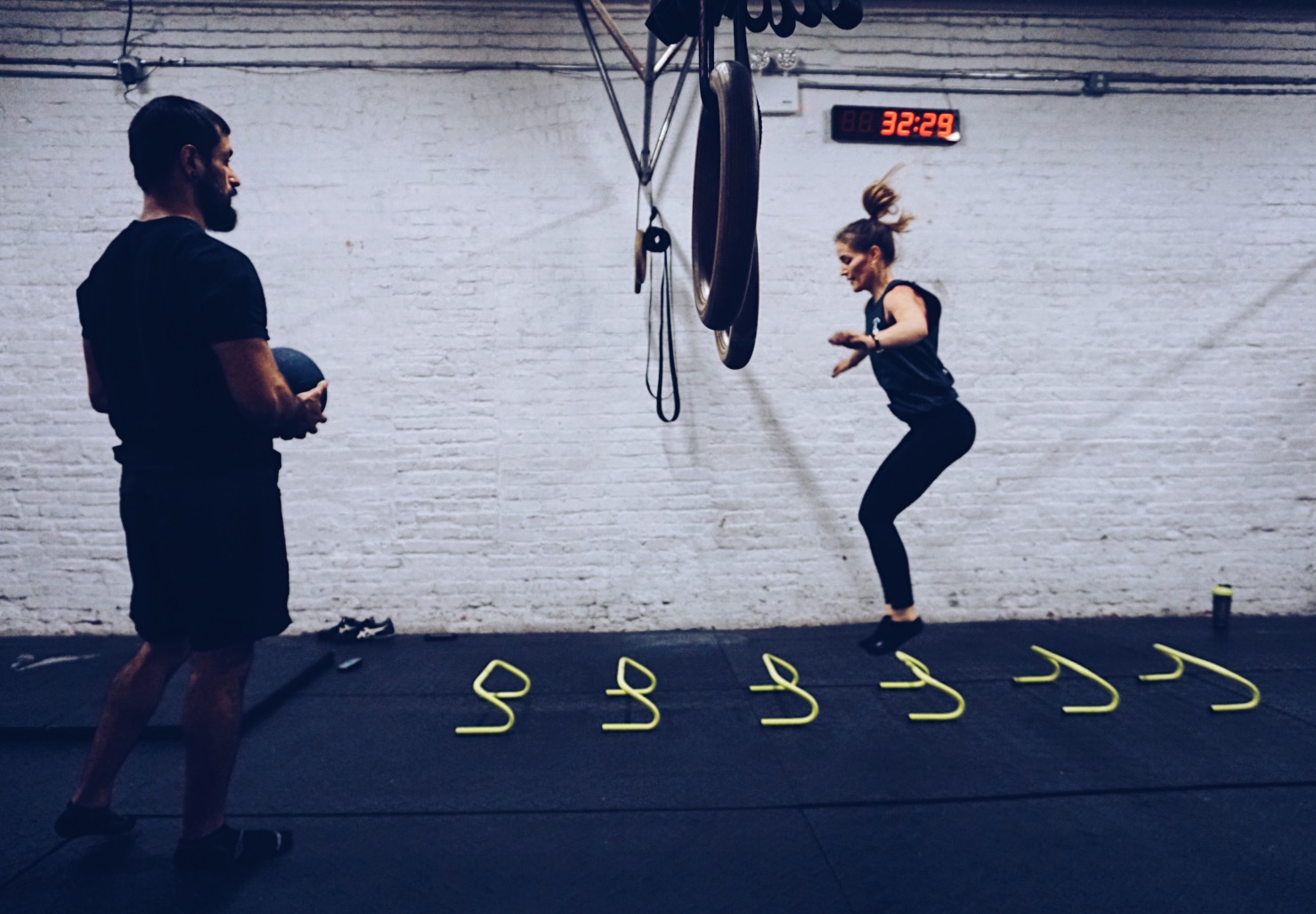 Beta Warm Up 
Spent the last 9 hours in some combination of the following? ...on a cramped train….sitting at a desk...sitting in a car?
Ever step off a plane after a long flight and feel super stiff?
Doing the same mundane , boring warm up when walking into the gym regardless the workout?...... or don't know how to warm up prior to a session?
Then this program is for you.
Why?
Take the guess work out of how to warm ups with our tested and proven warm up sequences.
Implement some of these movements into your day to day life, when you get out of bed in the mornings, in your cubicle at work, at the airport gate when waiting on a flight to spike endorphins and enhance mental well being throughout your day.
Drill movements without load to increase muscle memory and increase blood flow without overly taxing your system.
Prehab your joints and muscles to decrease the risk of injury, minimize debilitating post workout soreness and enhance the benefits of your training sessions.
What you get?
30 days worth of daily warm ups
Each one unique and a thought out combination of dynamic, static movement and minimal load exercises designed to transition your muscles, joints and mind from stasis to actively primed for activity.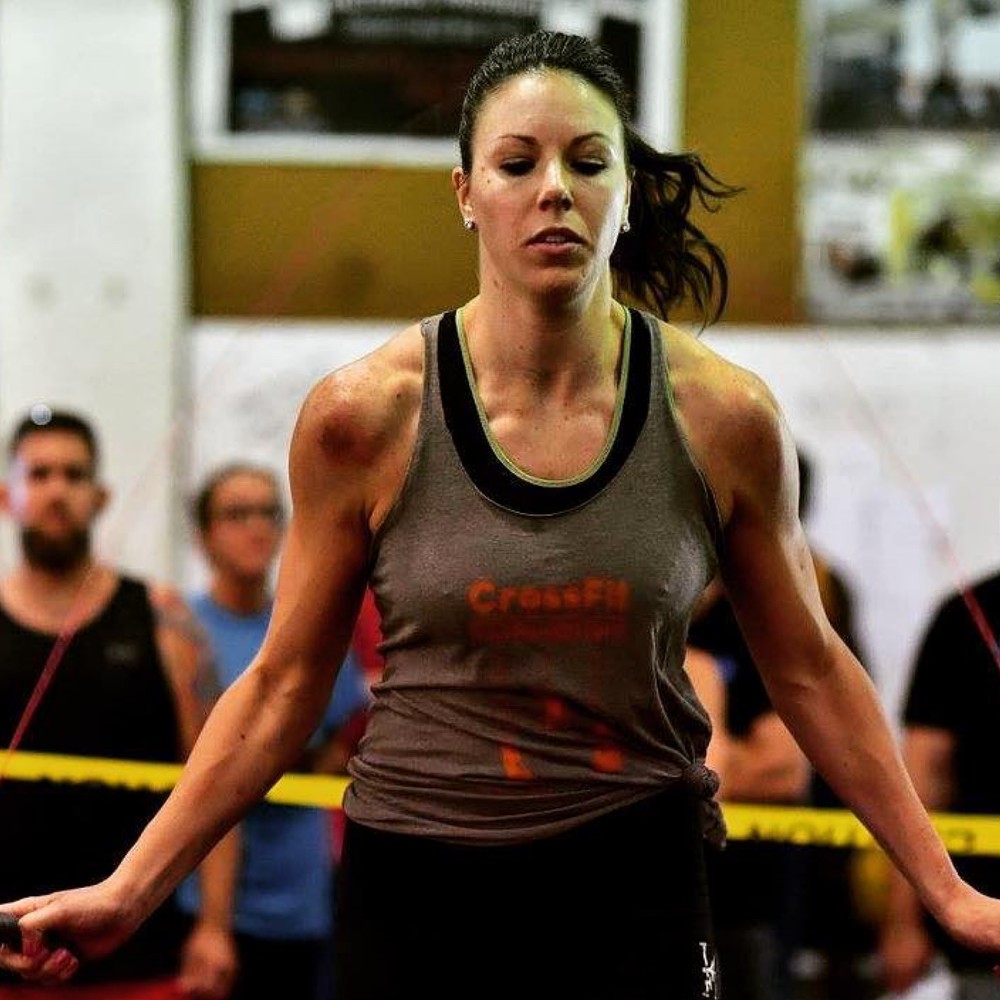 Lauren Mcginley Autistic Support Teacher
Even though I am not at all a flexible person and struggle with mobility, the Beta Way was able to make me feel comfortable and help me feel more confident with all different movement patterns. The Beta Way modified different exercises to meet my needs and explained throughly how to perform a certain movement as well as the benefits of it! I am now much more flexible and can perform a variety of gymnastics movements I would have never even dreamed of doing such as handstand walking and I recently got my first bar muscle-up! I owe this all to the Beta Way! If you are looking to improve your mobility/flexibility, gymnastics movements or just overall health, then there is no other way than the Betaway!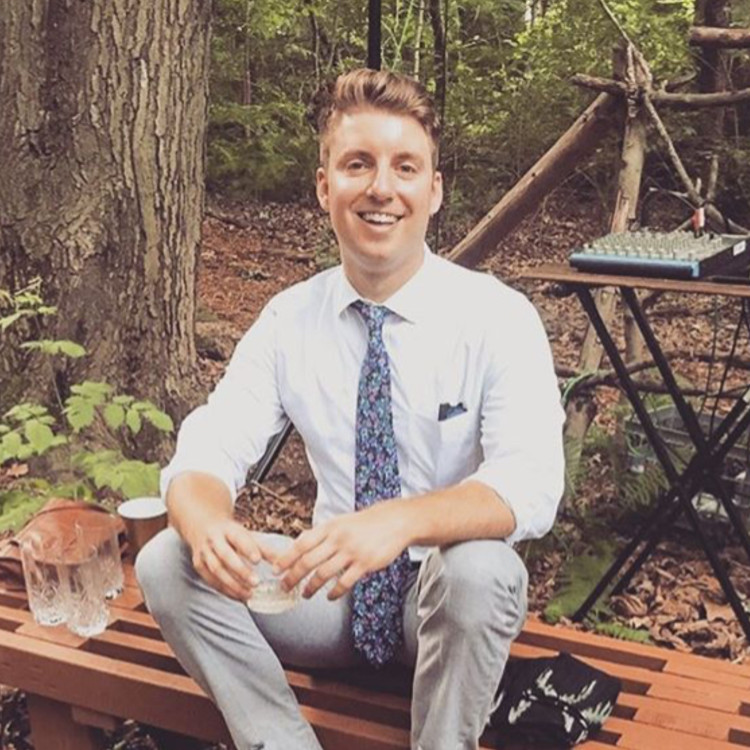 Joseph Daniel - Project Manager, University of Pennsylvania
Using the Beta Way has been inspiring, challenging, and informative. I'm inspired by the passion brought to movement and how infectious that energy is to explore and strengthen movement as a way of feeling free within my body. I've learned so much about how my body moves, where its weaknesses and sticking points are, and then how I can smooth out and build these weaknesses up over time through conscious, intentional practice. The Beta Way has kept my fitness experience fresh and helped me develop confidence in the way my body moves.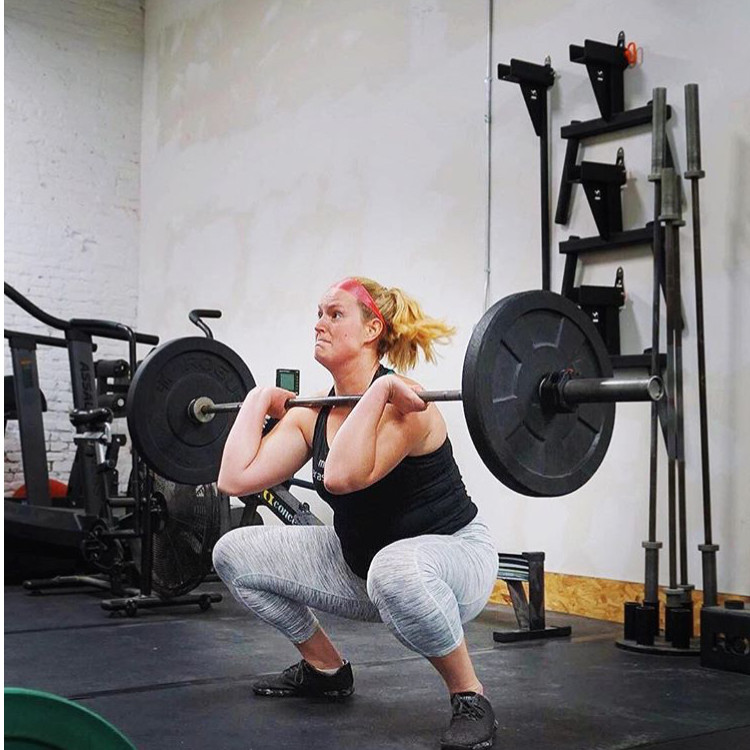 Lizy Pierson - Student at Temple university
Working with The Beta Way has not only improved my strength and flexibility, but it has improved my mental health as well. Beta Way classes give me something to look forward to each week. They fosters a fun, creative, and challenging environment. In classes I specifically work on isolating muscles I wouldn't normally use. This has improved my overall athletic performance and quality of life! I recommend The Beta Way to everyone!
Press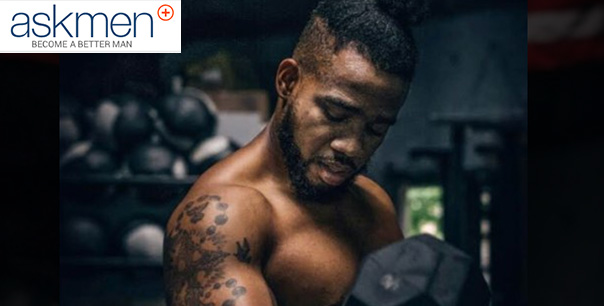 Tips To Conquer Your Morning: Slam A Glass Of Water
"A huge glass of water is the last thing I do before bed and the first thing when I wake up. Being refreshed at night helps me relax for bed and then it helps wake me up in the morning. I also use a reminder app with to help remind me to practice affirmations... Sometimes it's as simple as four words. That way the first 15-30 minutes I'm brushing my teeth and prepping for the day, I'm repeating the affirmation from the reminder." - Maillard Howell, owner at CrossFit Prospect Heights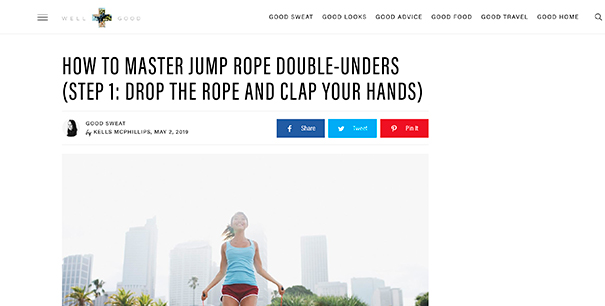 How to master jump rope double-unders (step 1: drop the rope and clap your hands)
You've come a long way since your days on the playground. You've swapped swinging from the monkey bars forpull-ups, traded P.E. kickball for an adult kickball league, and stopped climbing trees in favor of bouldering. You're all grown up. But there's one childhood exercise that's effective (and fun!) enough to take with you into adulthood: jumping rope. And double-unders are jumping rope, but harder. As the name would suggest, the rope passes under your feettwicein one jump.[...]
Do you want the beta way to be part of your life?