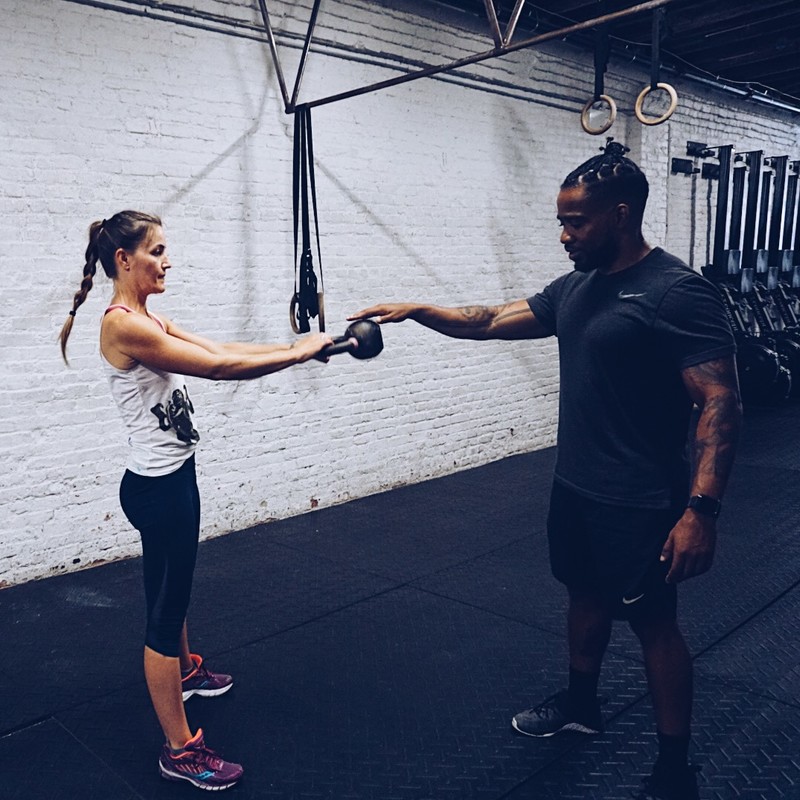 Beta KB Workouts
Long work day and have to pick the kids up from school to rush home to prep dinner?
Have a couple kettlebells in your apartment but have no clue how to use them consistently?
Can't afford a gym membership or simply don't have the time to go to the gym after work?
Work an unorthodox schedule like a night shift worker or firefighter and local gym is closed when you get off work?
Why?
Super convenient logistically. Challenging workouts that can be done at home not requiring much space or equipment
High intensity, muscle building and conditioning pieces that you can get done at home
Can be done with your partner, spouse or kids.
What you get?
30 days worth of training sessions 
Better time management as a result of the ease of working out at home. More time to spend on relaxing hobbies like reading, earlier bedtimes, more family time as a result of working out at home vs going to the gym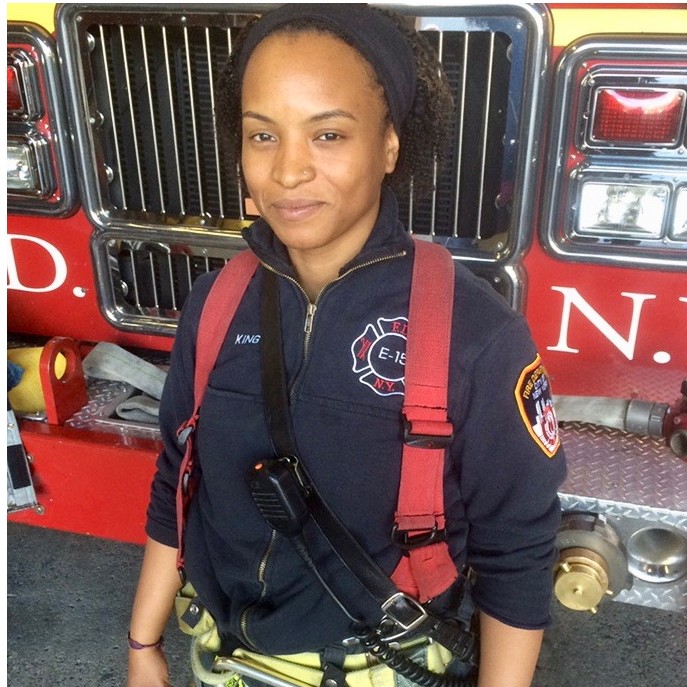 Giselle - FDNY Firefighter
Training with Maillard has had a huge impact on my quality of life which has been super critical in my career as a FDNY Firefighter. His guidance is helping me recover from a  devastating acl, mcl, and meniscus rupture. Mr. Howell is not just an amazing trainer, he's a health and fitness expert, a record setter, and a body transformation genius!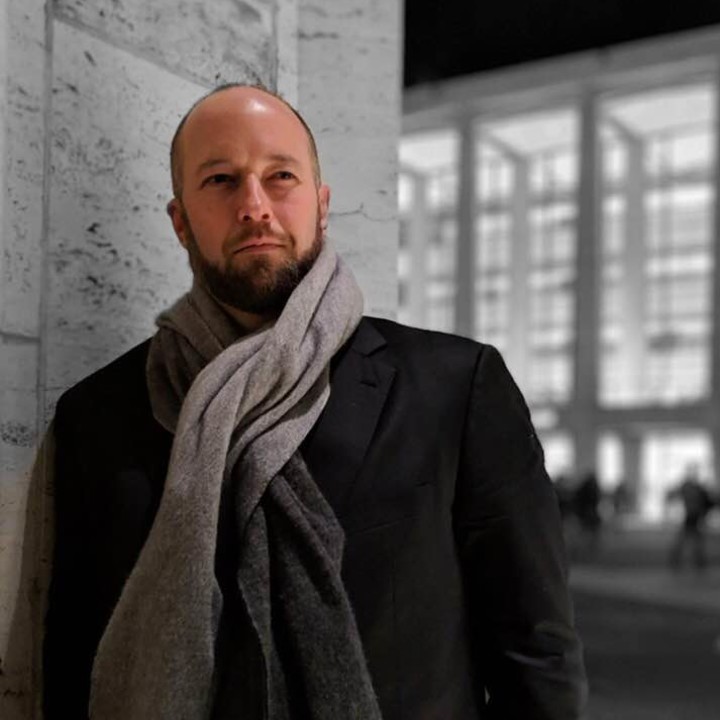 Steve - Microsoft Cloud Solution Architect
I started working with Maillard last year after a sports related injury sidelined me from my normal routine. I knew from my prior experience with Maillard, in group sessions, that he paid critical attention to his client's physical challenges and injuries and would be able to craft workouts that would push me physically without risking further injury. Over the last year I've grown stronger, leaner and faster under Maillard's coaching. I'm down nearly 30lbs, moving faster and more consistently than ever, and most importantly I feel great about myself.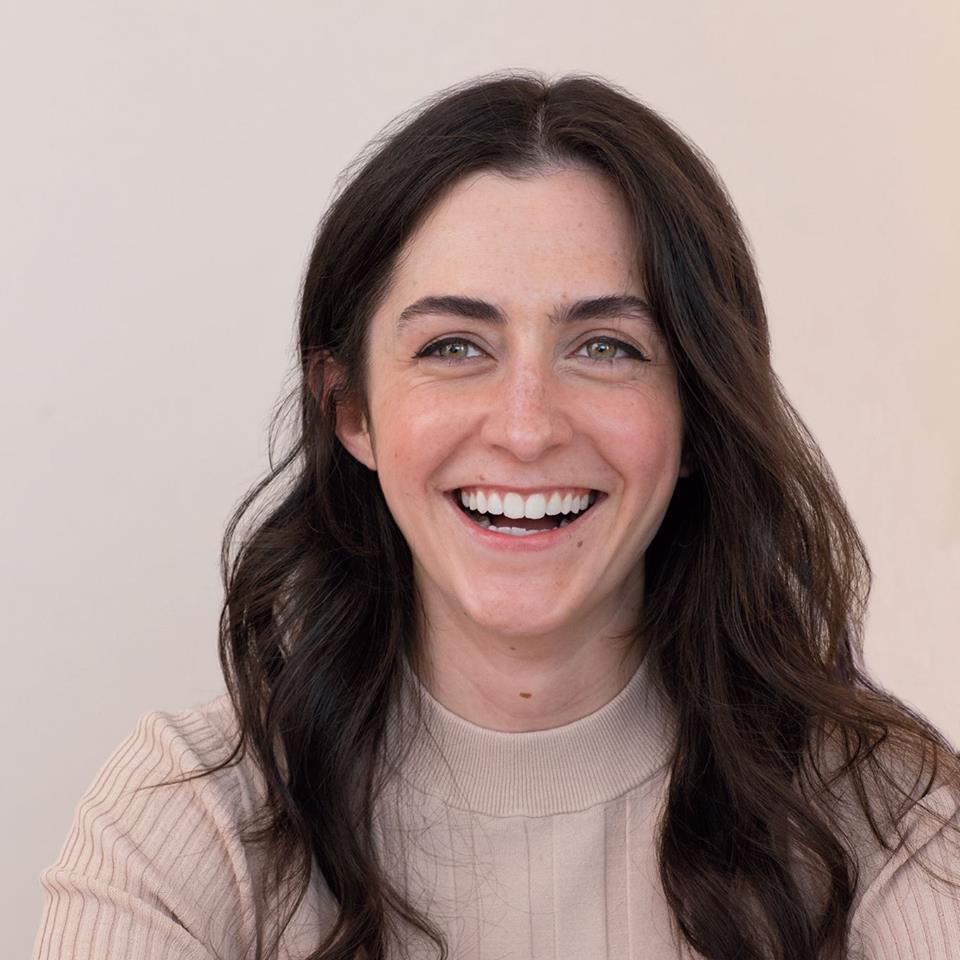 Anna Maltby - Deputy Editor Real Simple
"They help people become stronger and healthier every day, teaching fitness in a safe and effective way. But the way in which they do it is what's really special: They create a positive and encouraging environment that participants feel truly committed to. They engage with their clients, create friendships, make people want to come back, and keep coming back."
Press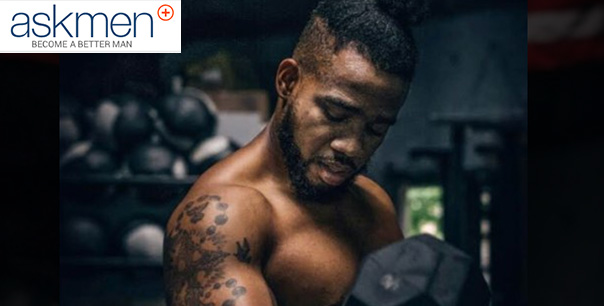 Tips To Conquer Your Morning: Slam A Glass Of Water
"A huge glass of water is the last thing I do before bed and the first thing when I wake up. Being refreshed at night helps me relax for bed and then it helps wake me up in the morning. I also use a reminder app with to help remind me to practice affirmations... Sometimes it's as simple as four words. That way the first 15-30 minutes I'm brushing my teeth and prepping for the day, I'm repeating the affirmation from the reminder." - Maillard Howell, owner at CrossFit Prospect Heights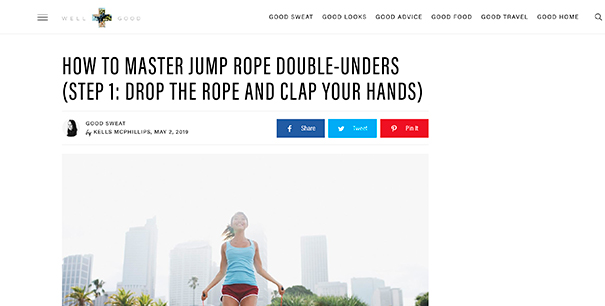 How to master jump rope double-unders (step 1: drop the rope and clap your hands)
You've come a long way since your days on the playground. You've swapped swinging from the monkey bars forpull-ups, traded P.E. kickball for an adult kickball league, and stopped climbing trees in favor of bouldering. You're all grown up. But there's one childhood exercise that's effective (and fun!) enough to take with you into adulthood: jumping rope. And double-unders are jumping rope, but harder. As the name would suggest, the rope passes under your feettwicein one jump.[...]
Do you want the beta way to be part of your life?