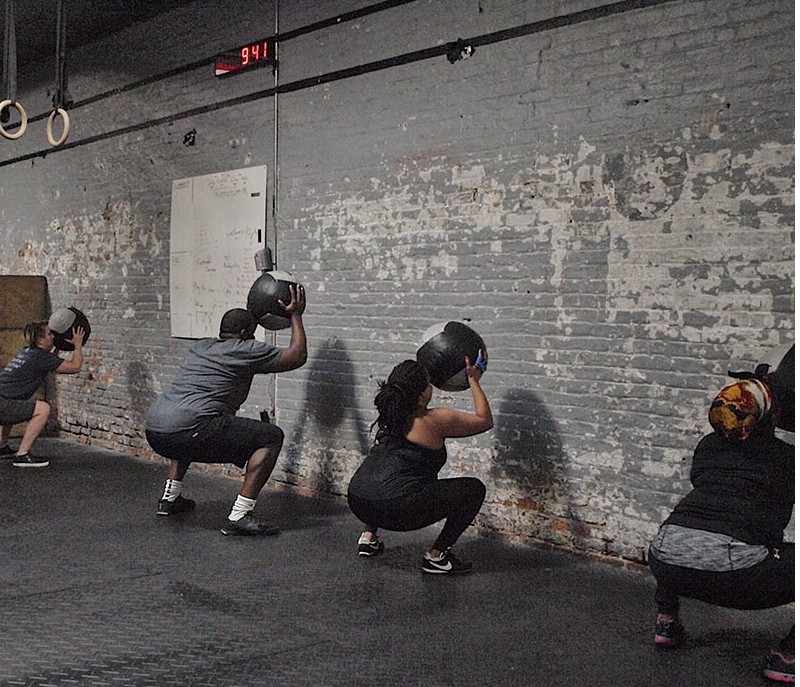 Beta Eating Principles
Launching soon
Training hard in the gym but not really seeing the effect in the mirror?
Have no clue what to eat daily, and simply eat out of convenience?
Weight gaining steadily over the years despite attending gym classes regularly?
Not sure of what "eating clean" is?? Let us help you define that term.
Why?
The Beta Way is as much what you eat as it is how you train and how you think
Support the valuable work you put in at the gym with a science based way of eating.
10 years in the Pharma Industry and a Biology degree has given this team the tools to help you understand the working of your body 
Begin to see the results on the scale and in how you look and how your clothes fit you.
What you get?
Read up on the how, why and when of our eating patterns
Simple to follow steps with progressive eating tips backed by scientific data
The why behind what and when you are eating.
Staying consistent with the way you eat requires you to have a certain set of skills that helps you grasp the habit...let us help you build those skill sets.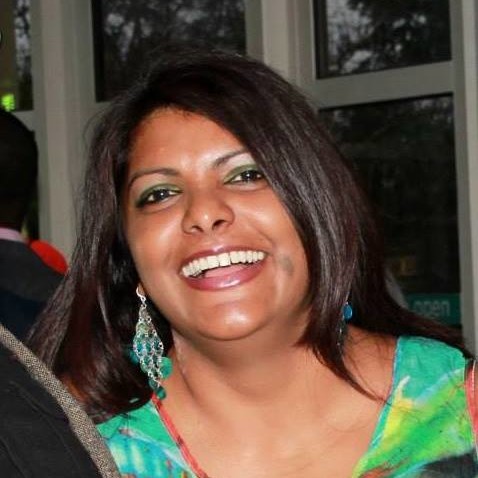 Nadine - IT Service Manager
Maillard's guidance has been invaluable to my fitness regime. It has renewed my commitment to my heath and fitness. He has provided tools inside and outside of the gym that ensure that I am comfortable mentally and physically and feeling better about myself as a result of his constant wellness guidance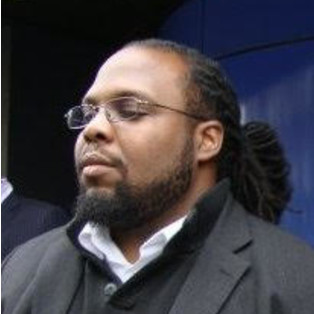 Tyler - Brand Strategist
As a business owner and designer, day to day demands on my mind and body can be intense. It becomes difficult to have that balance when there are no defined hours of work. Attempting to achieve a healthy balance has been improved substantially by Maillard's guidance and support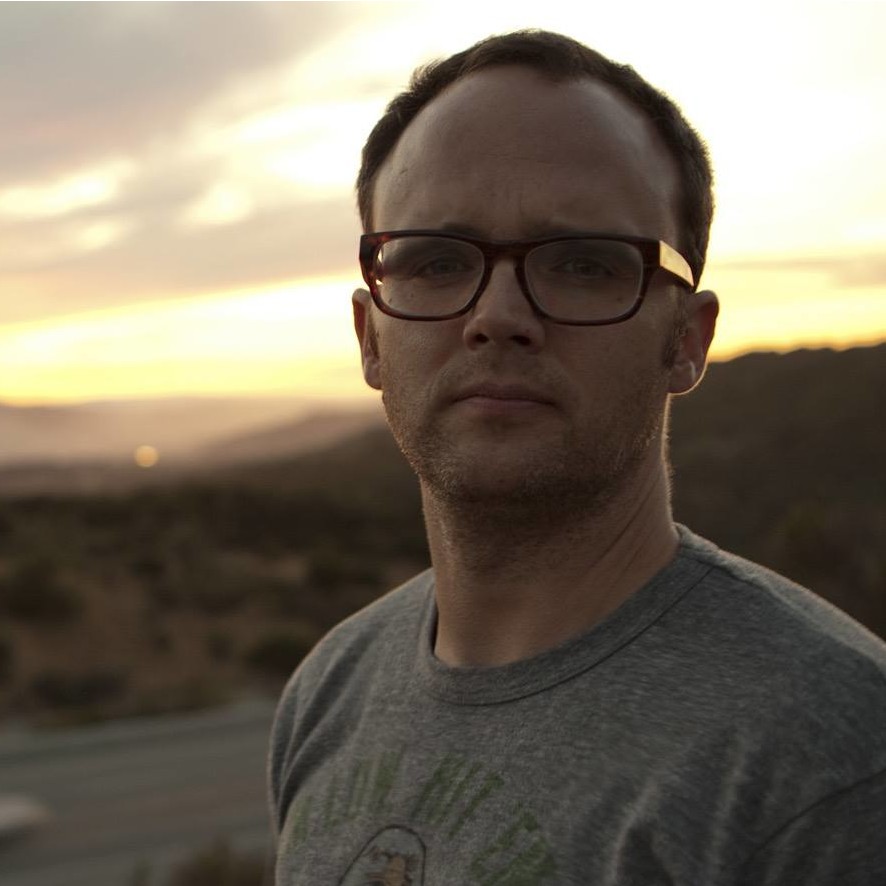 Adam - Cinematographer
After spending too many days on the road, not enough exercise and a bad diet in 2017, I put on 40 pounds. On March 1st 2018, I weighed in at 238 pounds and that's also the day I started training with Coach Maillard and implemented his Beta Way approach to eating. One year later to the day, I stepped on my scale and was 188 pounds. I did the work, but it was Coach Maillard's attentive coaching, motivation and what he calls The Beta Way that provided the route to this result of losing 40 pounds. Honestly, I look forward to every session and getting down to work with Coach Maillard every day I train.
Press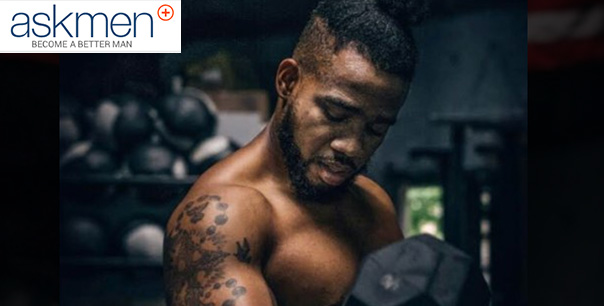 Tips To Conquer Your Morning: Slam A Glass Of Water
"A huge glass of water is the last thing I do before bed and the first thing when I wake up. Being refreshed at night helps me relax for bed and then it helps wake me up in the morning. I also use a reminder app with to help remind me to practice affirmations... Sometimes it's as simple as four words. That way the first 15-30 minutes I'm brushing my teeth and prepping for the day, I'm repeating the affirmation from the reminder." - Maillard Howell, owner at CrossFit Prospect Heights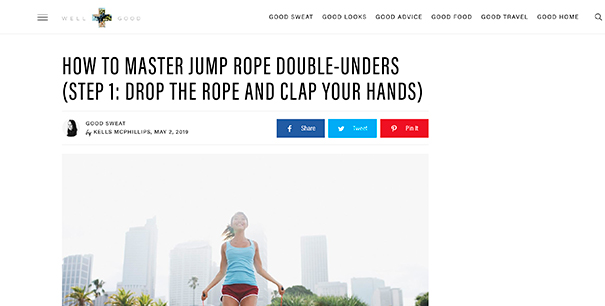 How to master jump rope double-unders (step 1: drop the rope and clap your hands)
You've come a long way since your days on the playground. You've swapped swinging from the monkey bars forpull-ups, traded P.E. kickball for an adult kickball league, and stopped climbing trees in favor of bouldering. You're all grown up. But there's one childhood exercise that's effective (and fun!) enough to take with you into adulthood: jumping rope. And double-unders are jumping rope, but harder. As the name would suggest, the rope passes under your feettwicein one jump.[...]
Do you want the beta way to be part of your life?